Ground Report | New Delhi: In its more than one hundred years of history, cinema has taught us many things. We have learned values, we have learned stereotypes and we have even learned wrong things: "That only happens in the movies", we say when something seems highly unlikely or surreal. However, through the stories that are told to us from the big screen (and the small one) we learn to see others, and also to see ourselves.
The magic of the seventh art has helped us to introduce LGTBIQ characters into our 'pop' culture, and they have done so in the most diverse ways, sometimes full of clichés, sometimes with ridiculous performances and others with memorable roles. but always creating new references, necessary for current and new generations, as well as the testimonies of famous people who have spoken without fear of their sexual identity.
Rocketman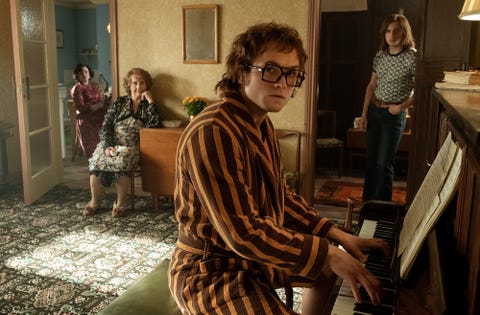 The film follows the fantastic journey of transformation from shy piano prodigy Reginald Dwight to international superstar Elton John.
'A single man'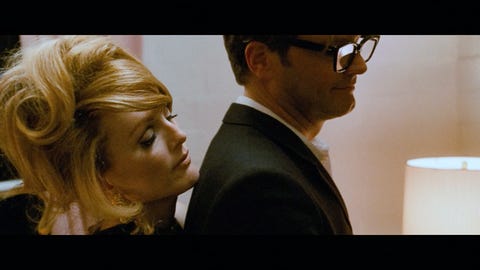 We are in 1962, in Los Angeles, at the time when the US lives pending the Cuban missile crisis. The protagonist is George (Colin Firth), an English teacher who seeks meaning in his life after the death of his boyfriend Jim (Matthew Goode) in an accident.
weekend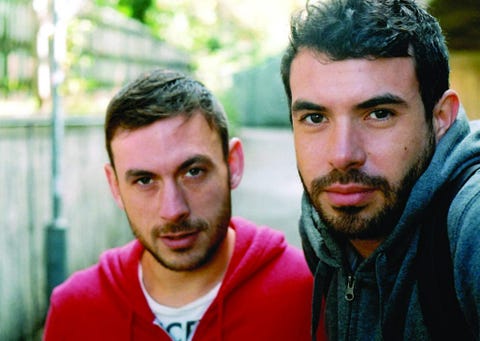 After meeting up with his usual gang of friends, Russell (Tom Cullen) heads out alone to a gay club. There he spends the night until, before going home, he meets Glen (Chris New), with whom he ends up sleeping. However, what seemed like a casual encounter and one-night stand turns into an affair that turns into something completely different.
'At first sight'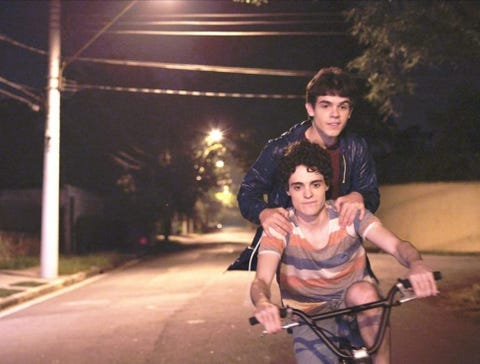 The film describes homosexuality, but not as a central theme. The film is about a teenage boy who discovers his sexuality, but does not focus on his sexual orientation. 
Carol (2015)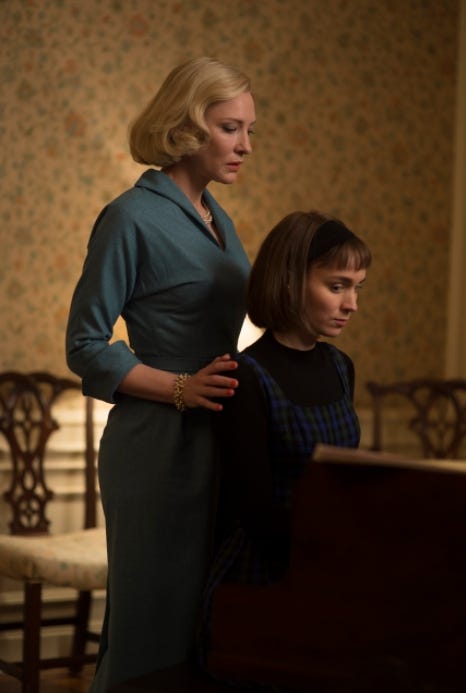 In 1950s New York and we meet Teresa, a girl who works in a store who dreams of a happier life when she meets Carol, a sophisticated woman trapped in a loveless marriage. But both begin to fall apart when Carol's husband questions her ability to be her mother when he discovers his relationship with her best friend.
Moonlight' (2016)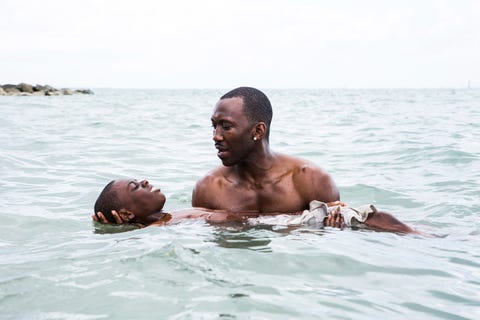 A timeless story of human relationships and self-discovery, chronicling the life of a young man growing up in suburban Miami, from childhood through adulthood. A vital portrait of contemporary African-American life that resonates for its depth and universal truths.
'Cloudburst' (2011)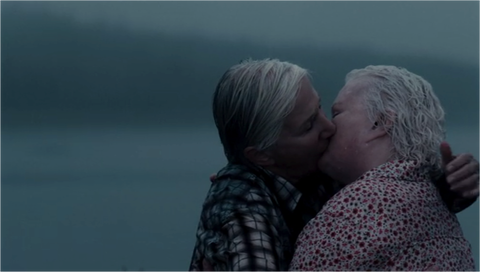 A lesbian couple (Olympia Dukakis and Brenda Fricker) who have been together for more than 30 years escape from their nursing home and drive to Canada to get married. On their way, they will pick up a young hitchhiker (Ryan Doucette).
Wilde (1997)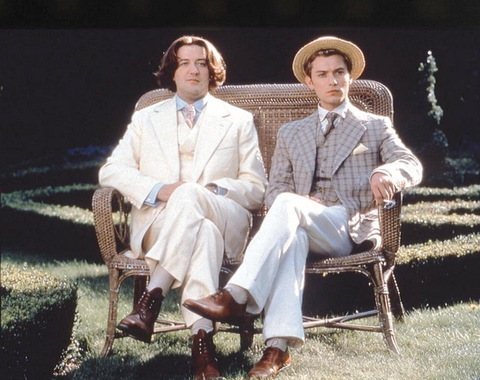 In Victorian England, writer Oscar Wilde's homosexual relationship with Alfred Douglas, a nobleman, leads to his downfall.
The Boys in the Band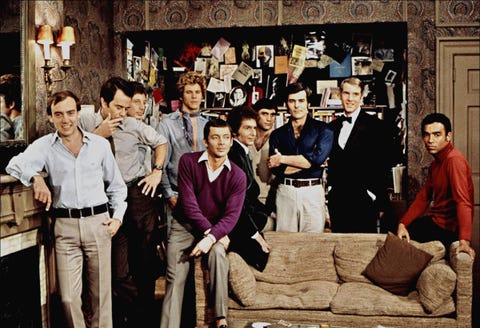 Nine guys get together for a birthday party; eight of them openly declare themselves gay, and the ninth maintains that he is not.
You can connect with Ground Report on Facebook, Twitter, Instagram, and Whatsapp and Subscribe to our YouTube channel. For suggestions and writeups mail us at GReport2018@gmail.com 
ALSO READ